Xml validation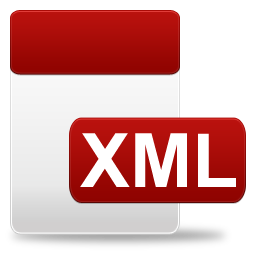 - An automatic integration of your courses to our website, through XML
When the xml-solution is created according to our specification, all of your courses can be published and updated on our website. Nightly, our web server calls your web server to acquire a list - as well as any information about the courses you may want to publish on our website.

Documentation of our xml structure
Guide

Full sample of our xml structure
Full sample

Win a €5000 scholarship

to study in Europe!
Planning on studying a
Master's degree in Europe?

Top 10 Countries to Study Abroad
Where should you study abroad?
Career Test
Find your perfect career!

Like us?
Leave a review on Facebook so we can help others like you find their perfect study abroad adventure!